Normally this time of year, Movement Alliance Project and our families would be waiting excitedly to see hundreds of you at our Community Building Dinner – where we celebrate milestones in the growth of our movement and gain strength from each other as we face the coming year.
Those milestones are larger than ever. As we've worked isolated from each other in the pandemic, we were challenged to step up in moments of crisis: we fought to get thousands of children internet access in a time of remote education, and still other families connected with the basic resources they need to survive in a brutal pandemic, we surrounded the Convention Center demanding with joy that we #CountEveryVote, and took to the streets to defund the police after the murders of Walter Wallace and George Floyd.
We are committed to making sure that these determined fights to care for each other and to force our society to care for all of us are not in vain, and that we make our movement far bigger, far clearer, and far more able to win big in a time of pandemic and uprising. We ask you to invest in us now as we take on bigger stakes than ever, and work to strengthen our organizing ecosystem to move from mobilizing to movement building for years to come.
Movement Alliance Project is ready in 2021 to meet this moment with rigor and power. From our communications infrastructure Philly We Rise, which uses rapid response social media and deep popular education to help our growing movement ecosystem take clear action for justice, to the coalitions and alliances we have built and maintained over the past years, we are not shrinking in the face of distance, isolation, austerity and oppression. In the face of all that has happened, we have continued to step up by working together, and we will need each other more than ever in the coming months. Invest now in our ability to continue to transform and make our movement, at the intersection of race, inequality, technology, and justice, far more powerful.
With our vibrant network of community organizations, we pushed Comcast to massively expand digital resources to families pushed into online education, in Philly and nationwide. We built mutual aid resources when our neighbors needed them most. When George Floyd was murdered, we helped over thirty thousand Philadelphians tell Council, in the heat of the budget negotiations before our Mayor and City Council, what urgent community resources we should fund instead of the police, and we helped prevent a $19 million budget increase to the police department – the first time in over a decade that the police budget hasn't inflated. After launching a groundbreaking database tracking the use of racist algorithms in pretrial decisions, we supported Philly's movement to end mass incarceration to #FreeThemAll and get over a thousand Philadelphians out of our COVID-infested jails on State Road.
During an unprecedented election, we made sure that we were down at the convention center, showing how #JoyToThePolls was the visionary response to an apparatus that didn't want us to #CountEveryVote. As 2021 approaches, we are focused on building the strength of our movement ecosystem to win far greater power, at the intersection of technology and racial and economic justice, in Philly and around the country.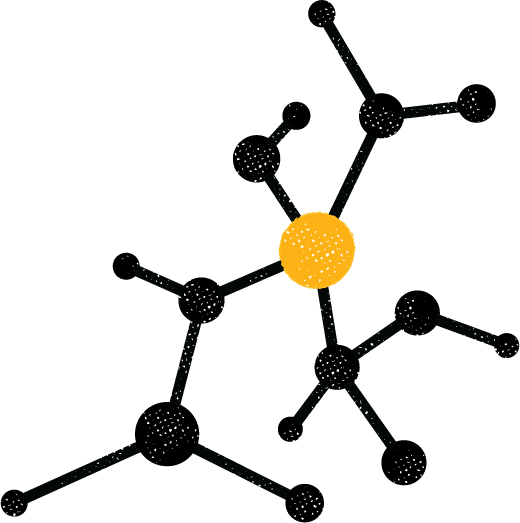 Though we cannot gather with you over a feast of food, joy, and celebration, together we can feed a committed and powerful movement ecosystem ready to win far more than ever before.
But we can't do that without you. In order to invest in the trained, experienced, rigorous organizing we need to scale the power of our movements to win, we need your investment now. Help Movement Alliance Project grow, thrive, align, and build our communities' power further in 2021.
Your donation will provide vital resources for our work to build the movement to end mass incarceration and to reimagine public safety, to build power inside our communities to hold systems that use racist algorithms accountable, and to help myriad movement organizations align their strategies, build new capacities to win, and to secure transformative power and gains for their people.
This winter, donate so Movement Alliance Project can thrive in 2021, and help all of Philadelphia and our country fight for dignity and justice.
Onward,
Bryan, Jake, Clarise, Hannah, Devren, Helyx, Sophie, Jenessa, Mariam, Zoraida, and all of us at Movement Alliance Project