Movement Alliance Project spearheads a host of campaigns and programs on media, tech, racial and economic justice. Here is an overview of our current program work: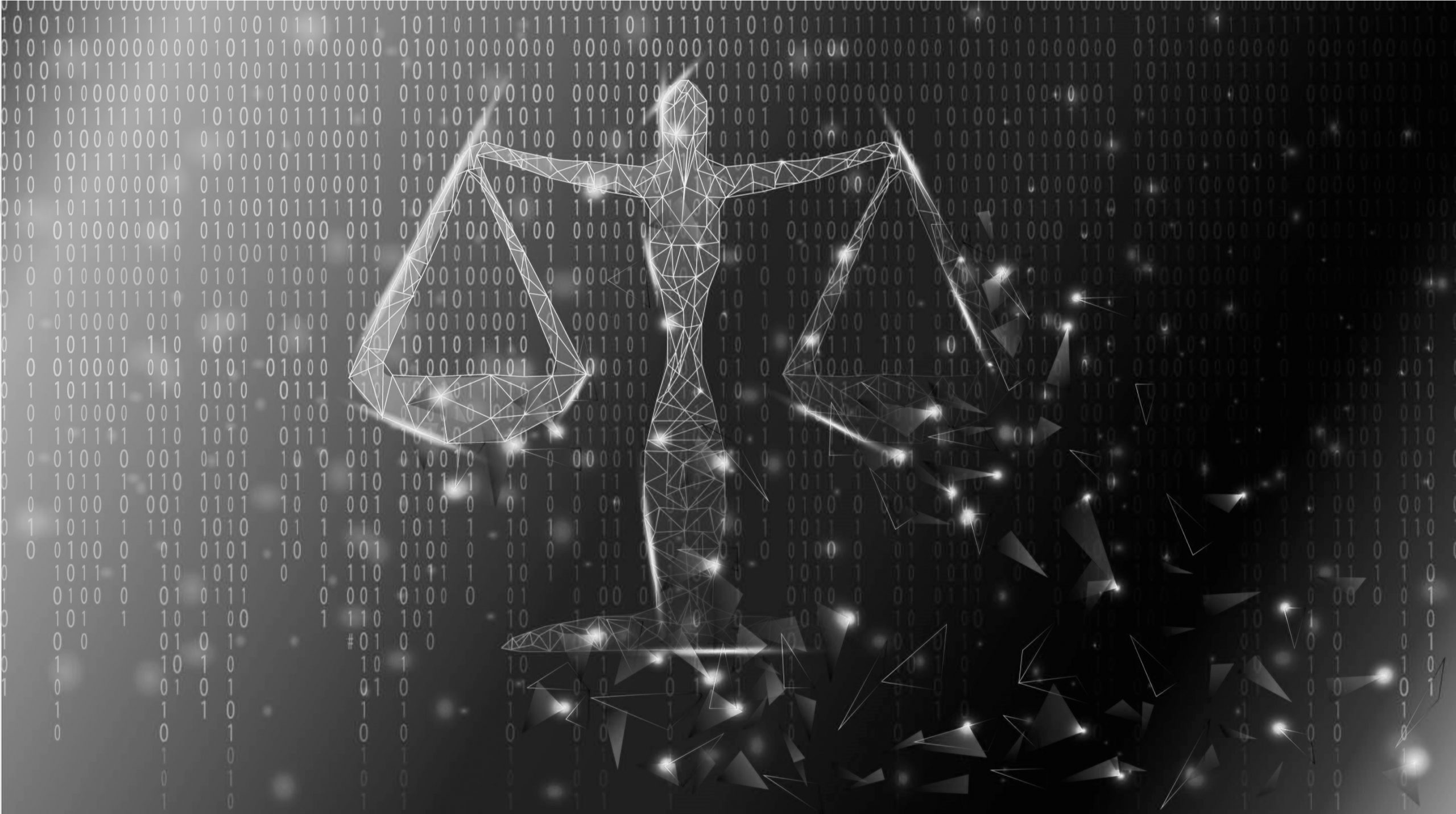 MAP will build off of groundbreaking local and national work at the intersection of automated decision-making and the movement to end mass incarceration with P3A: the People's Algorithmic Power Project. This project will organize with communities impacted by these technologies, technologists who build and understand algorithms, and legal allies to build community power over the technologies that judge us.
Coalition building and collaboration is core to our work. Movement Alliance Project is a core member of these coalitions: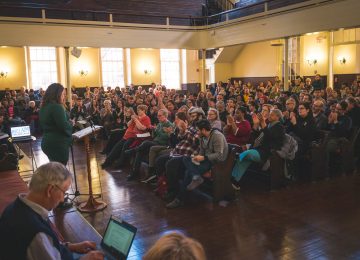 The Judge Accountability Table is a coalition of community organizations that have come together in the shared mission of holding judges and judicial candidates accountable to a vision of justice that is in line with our own.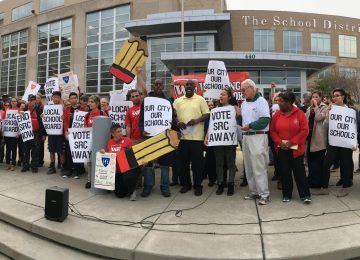 We fight for fairly funded schools that transform the lives of Black, brown & working class young people. We do this by supporting the needs and aspirations of families, educators, school communities and neighborhoods.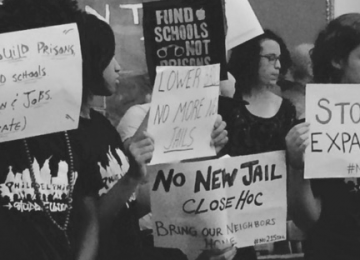 #No215Jail fights for alternatives to incarceration that address harm, violence, and loss in our communities in ways that will lead to real transformation and healing.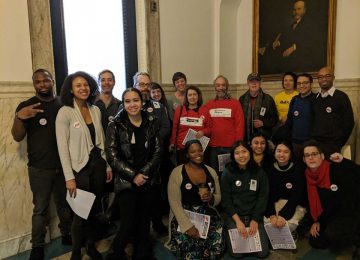 The Alliance for a Just Philadelphia is a broad coalition of grassroots organizations working together to win electoral power for our communities, change the political landscape, and build a more just Philadelphia.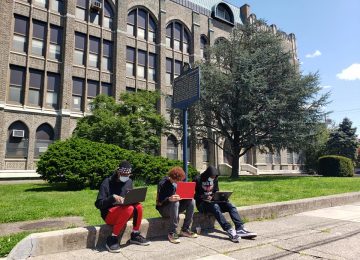 Philly Tech Justice is a coalition fighting for digital inclusion, accessible technology and internet, and the right to privacy. In a city with the second worst broadband access of any big city in the United States, access to the internet is a human right.
These are a few of the defining projects and programs from our past work: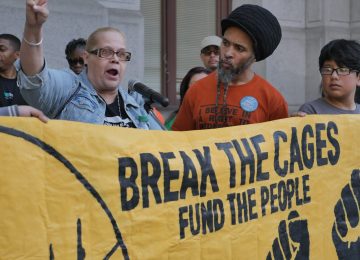 In 2017, Media Mobilizing Project helped cohere a coalition of over 30 community organizations that set a platform for what a progressive district attorney could accomplish if accountable to our communities and a vision of ending mass incarceration.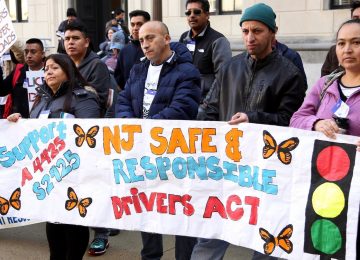 From 2015 – 2017, MAP supported NJ Platform, a media hub serving South Jersey. NJ Platform brought together a diverse array of voices and experiences in Camden, Atlantic City, and beyond.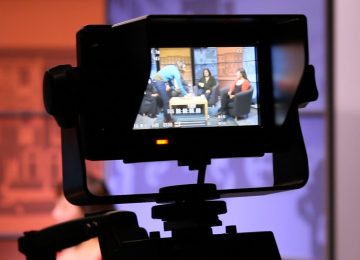 The Spark: Stories that Change Our Times was a 6 episode series that aired on PhillyCAM and brought forth the stories of everyday people leading the way to win our human rights.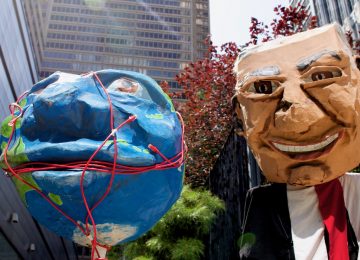 Between 2014 and 2016 the CAP (Corporate Accountability Project) Comcast campaign focused on securing a variety of demands from the Comcast Corporation as it negotiated a franchise agreement with its hometown of Philadelphia, PA. We were able to win a transformative agreement that vastly expanded internet access and support for students and communities through comprehensive community organizing.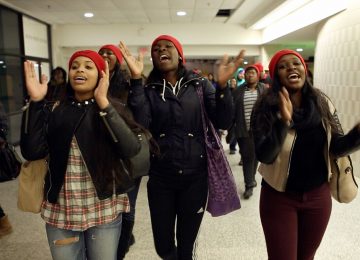 In Philadelphia, the birthplace of the United States, people from all walks of life are building courage, connection, and hope against all odds. Groundwork is a documentary series about what happens when people stop putting up with injustice and start building a movement.