The Challenge
Philadelphia's movement ecosystem is under-resourced and needs a stronger infrastructure to support its growth. Organizations struggle for the capacity to focus on the pressing fights of their community, and even more rarely have the resources and support to come together and build movement-level strategies that would allow Philly social movements to build the power necessary to win systemic change.
In partnership with leaders and forces throughout the movement we convene, facilitate, and coordinate collaborations that reach across sectors and issues to address broader challenges of the movement ecosystem & increase our movement ecosystem's capacity for strategy, experimentation and learning.
We provide fiscal sponsorship and administrative support to a network of key existing, developing, and emerging organizations & find opportunities to collectivize the structural capacities organizations need to thrive in the long term.
We work to raise resources for our movements and direct funding resources towards the priorities that position our movement ecosystem to build power.
Our Theory of Change
What do we believe makes this strategy real and possible?
Strength in the Three Faces of Power
Real power, not the illusion of power, requires we have a movement ecosystem that is adept at base building, narrative strategy, and strategic alliances–the three faces of power. 
Infrastructure for Movements is Key
We have to invest in a stronger, holistic, sustainable movement infrastructure if we want our ecosystem to have the capacity for strategies that build power for the long haul.
A Movement that Builds Strategy Together Wins Together
Our movement ecosystem will be more powerful if our organizations are developing strategy together across sectors and across issue areas.
Growth Happens Through Praxis
We learn more together in collective practice than we do in silos or theoretical conversations. 
Black and brown working class people at the core 
Building strong organizations led by Black and brown working class people must be a top priority in Philly.
Through fiscal sponsorship and shared office space we're working to collectivize structural capacity to support a network of established and emerging organizations in the Philadelphia region and beyond to win.
Sorry, we couldn't find any posts. Please try a different search.
We believe that long term relationships between organizations rooted in principled struggle are key to building a strong movement ecosystem. Through projects in partnership with leaders and organizations throughout the movement, we strengthen those relationships and engage in processes of developing shared strategy, peer learning, and making collective assessments of  time, place and conditions.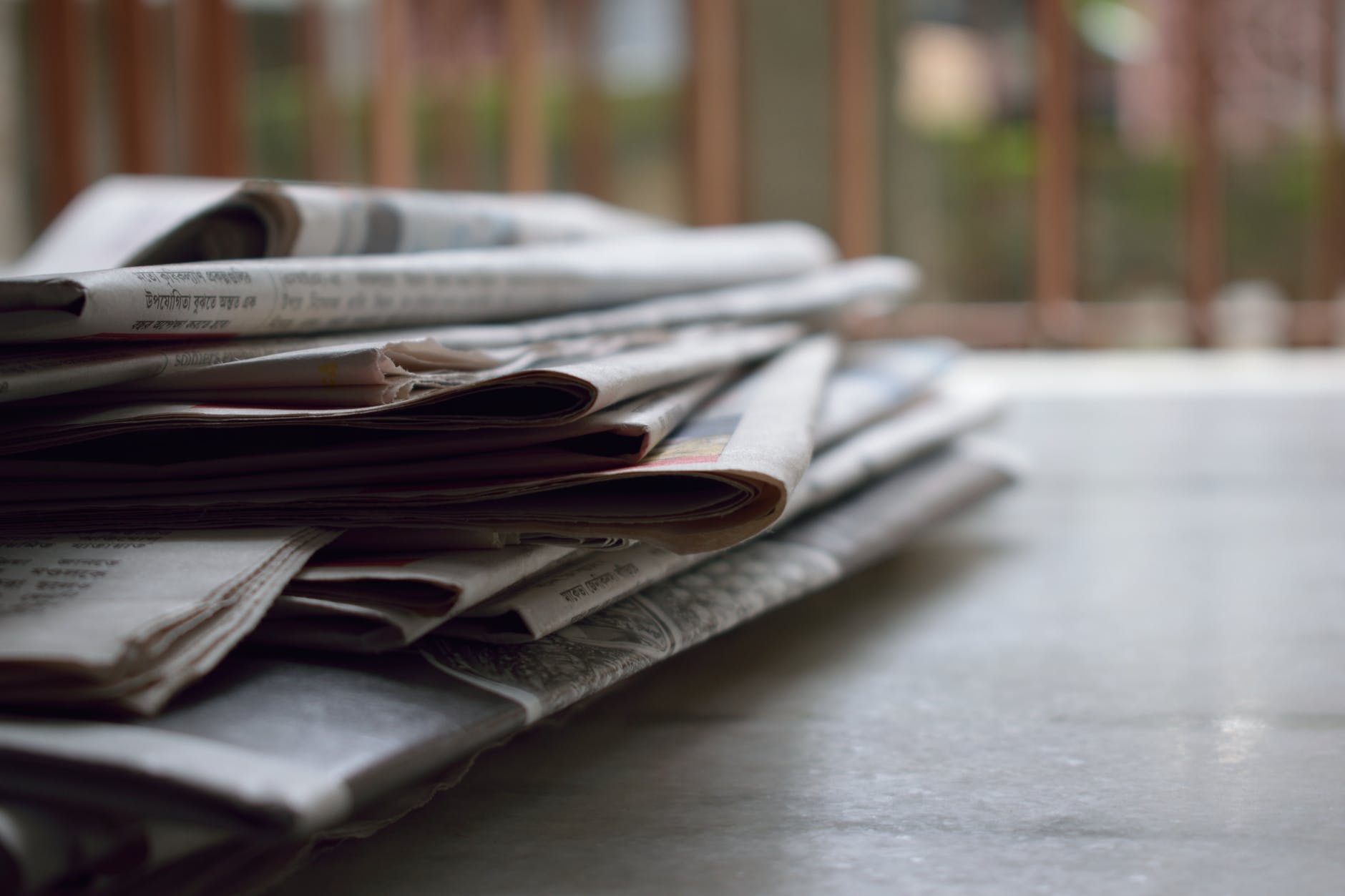 Shift The Narrative is an alliance to build the power communities need to take back control of the narrative on violence and policing in our ...
Legacy Movement Collaborations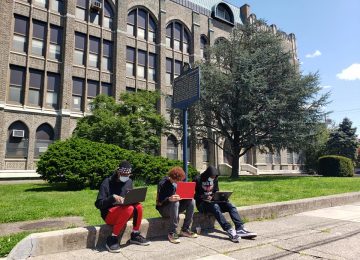 Philly Tech Justice is a coalition fighting for digital inclusion, accessible technology and internet, and the right to privacy. In a city with the second ...